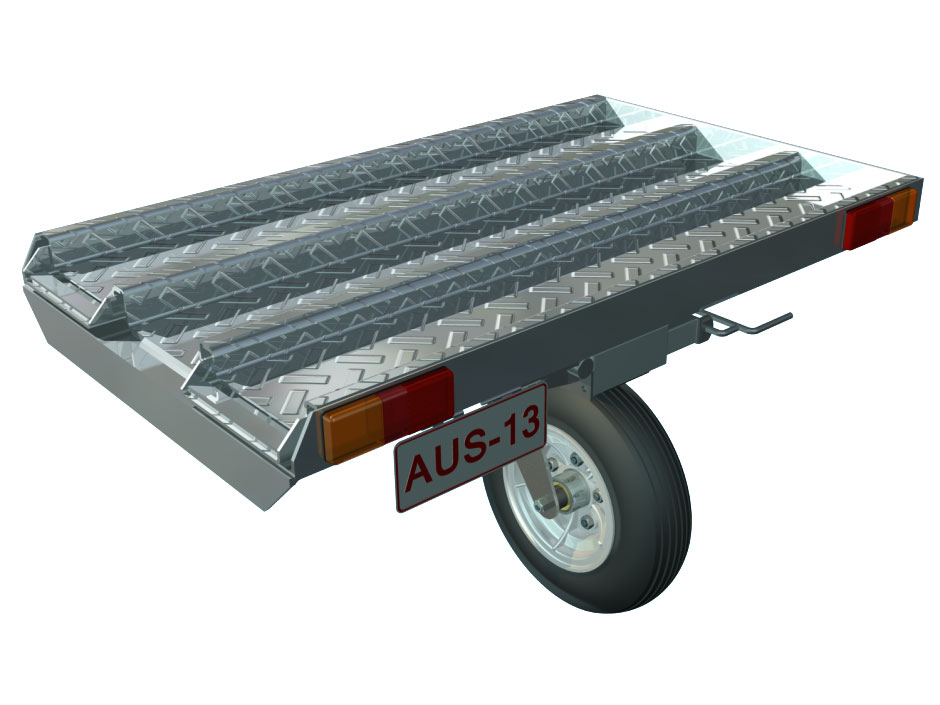 5th Dimension Design was recently invited to co-present the AusCarrier, a vehicle attachment for transporting mobility aides including mobility scooters and electric wheelchairs, at a recent LifeTec Expo.  LifeTec is an organization of Health Professionals who offer free specialist information and advice to assist people of varying ages and abilities to remain independent. The theme of the expo was to showcase various vehicle modifications and accessories available that provide solutions to those who require mobility assistance.
The AusCarrier is a unique vehicle accessory that is fitted to the rear of any vehicle, allowing for transportation of mobility aides, electric wheelchairs and scooters. The AusCarrier received an overwhelmingly positive response and was recognised as a successful way to keep individuals with mobility limitations engaged in the community.
Additionally, the AusCarrier has been certified for use nationally and has been approved to receive subsidy under the Vehicle Options Subsidy Scheme.
If you would like to learn more about 5th Dimension Designs services and solutions contact us on 07 4635 0555 for more information on the subsidy visit Queensland Government Website.