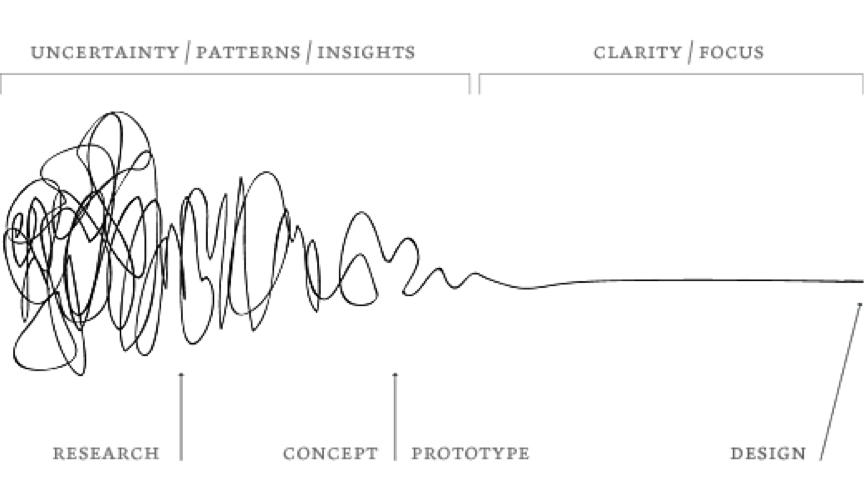 How to reduce waste and save money when developing a new product?
The Chamber of Commerce and Industry Queensland (CCIQ) recently held a series of webinars as part of the ongoing ecoBiz roadshow. The webinar, titled "Waste As A Winner – A Dollar Saved Is A Dollar Made", focused on how businesses can reduce waste, save the environment and conserve their hip pockets. The webinar can be viewed via the CCIQ YouTube channel here: www.youtube.com/watch?v=Bi9TfxitJBs.
The design process at 5th Dimension Design includes the procedure of waste minimisation. It involves efforts to minimise resource and energy use during manufacture. The goal is to produce the same commercial output, usually with fewer materials and less waste produced.
Waste minimisation and resource maximisation for manufactured products can most easily be done at the design stage. 5th Dimension Design work with our clients to understand their needs and design for commercial functionality and structural soundness. Our entire design process is centered around reducing waste, creating efficiencies through clever design and applying considerations to manufacturing processes and capabilities resulting in cost savings in the finished product.
The most appropriate time to assess a design for waste minimisation is during the design process.  5th Dimension Design applies a strict process of analysis for movement and collision detection, appropriate material usage and utilisation, and efficiencies in manufacturing during the design phase to identify potential issues before the production of an item has commenced.  This ensures your final product is functional, eliminates the need for prototyping in some cases and minimises human error during production. As you will read in the case study below, during design 5th Dimension Design were able to tweak how an item was designed to reduce raw material costs and provide a functional product from a design concept.
Speak to 5th Dimension Design about your project and learn how you can save resources and money. You can contact us on 07 4635 0555.